Art-Zoo collaborates with international partners from multiple industries, building on shared beliefs to create a brighter world together.
If you are interested in collaboration with us, please contact:
info@artzooworld.com
Hotel Indigo
To welcome visitors to Kaohsiung, we teamed up with Hotel Indigo to turn one level of rooms at their Kaohsiung Central Park branch into Art–Zoo themed rooms. Everyone who visited received a limited edition Surprise Pack, and tickets to the Art–Zoo Inflatable Park at Dream Mall.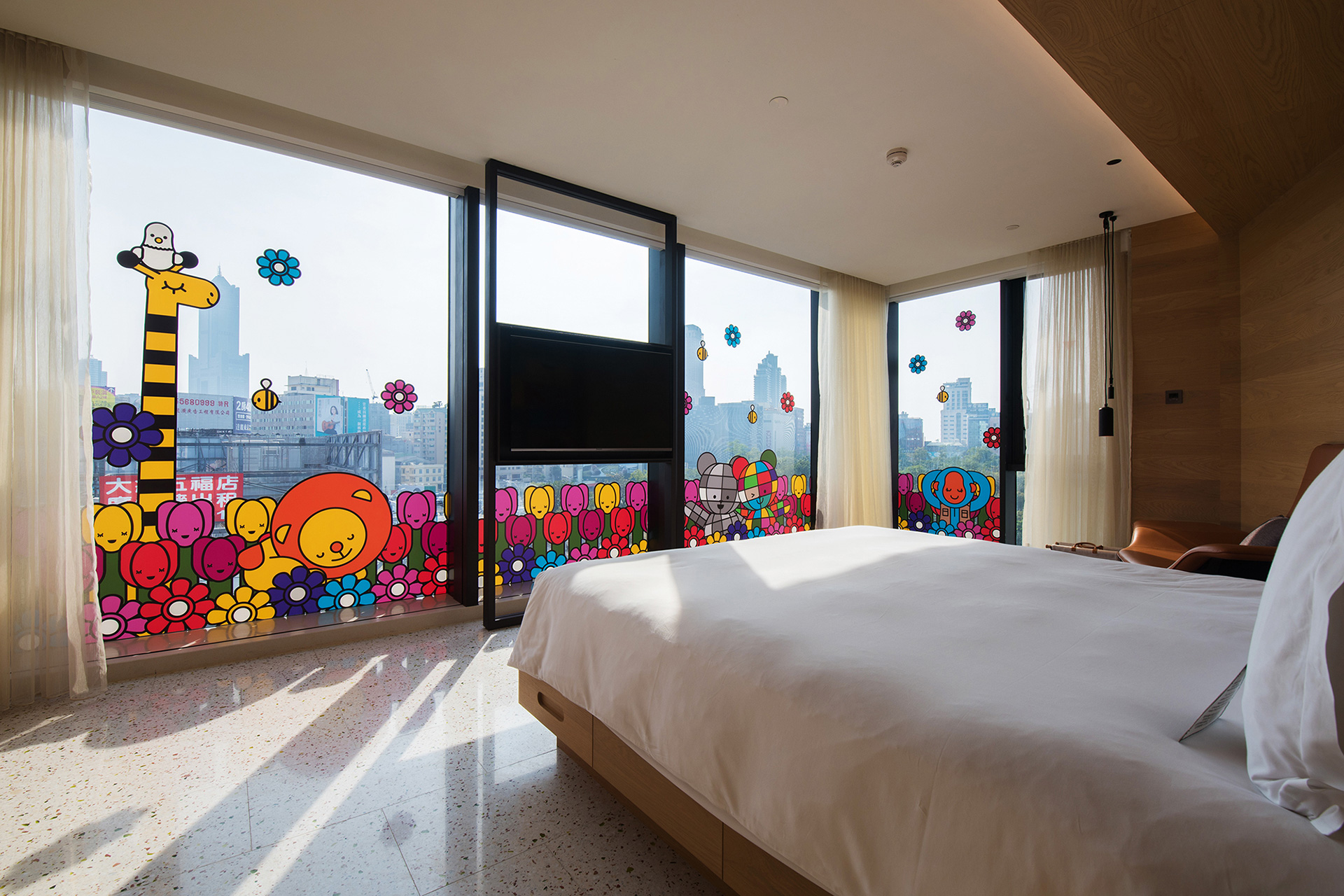 CapitaLand
Together with CapitaLand, we brought six inflatable characters from Art–Zoo Inflatable Park into their malls, and introduced them to everyone before their official launch at i Light Marina Bay 2018. Visitors also had the chance to redeem event tickets and Art–Zoo Premiums.
Eslite
We collaborated with Eslite on their 2021 Christmas and year-end campaign, titled "The Gift of Joy". To celebrate the gifting season, the space was decked in various ornaments, from large Bruno Bear inflatable at the front yard, to the decorations in the shopping area.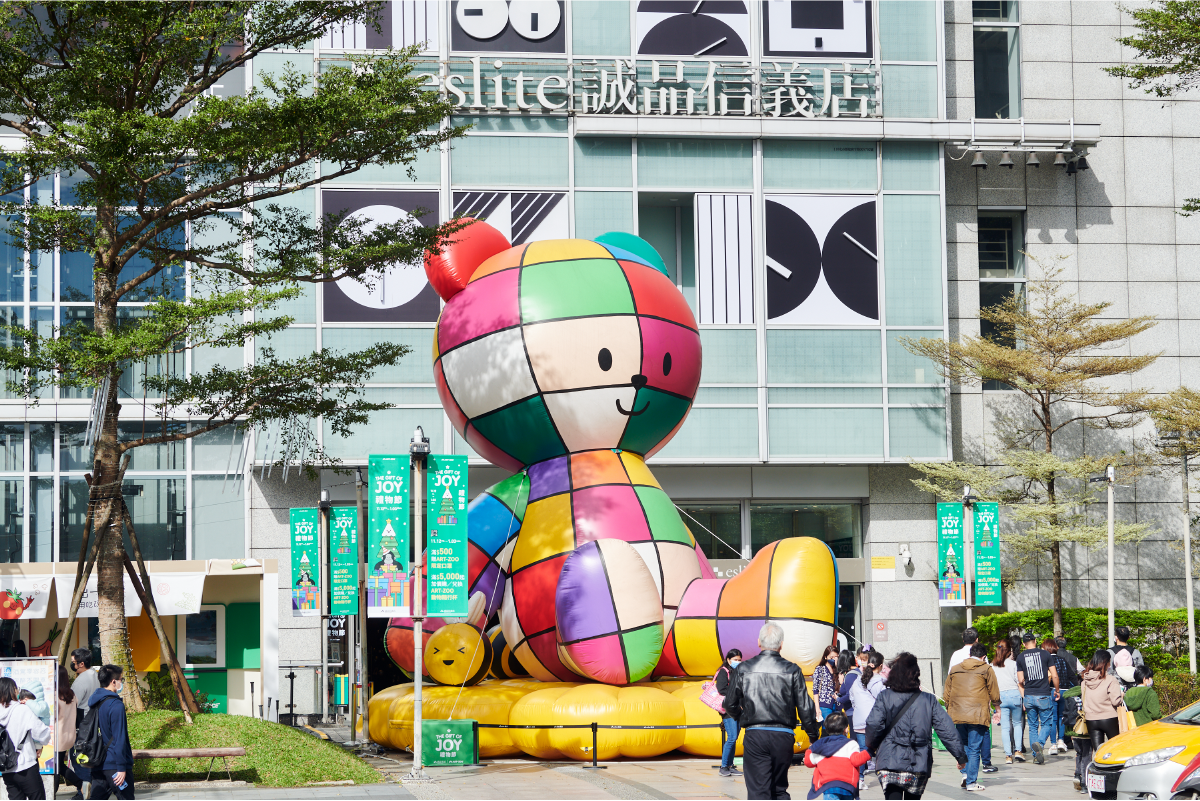 Event Partner
Government Agencies

Property Developers
Lifestyle Brands
Marketing/PR, Brand & Event Agencies